About Jennifer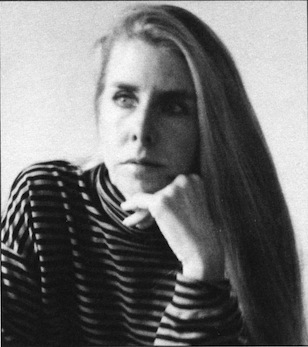 Here are a bunch of hot historical romances, each with a five star rating, many of these award winning (and one of the awards was almost considered prestigious!) There are also a bunch of other novels and books: vegetarian advocacy and weight loss books, an excellent mystery novel, one science fiction novel, a couple of novels that are either spiritual or humorous or both, and children's novels for all ages.
You can also find my best stuff here: five (or is it six?) screenplays, all of which were optioned at least once by major studies and/or producers and each has received excellent coverage.
Bonus: Two stage plays!
Please take a look around. This site provides the first chapter of all the novels and books with links to Amazon and Smashwords, the full screenplays and plays for your perusal and contact information if you're so inclined.
Namaste!